It is true. No one knows how to stop the clock. There is no fooling anyone into thinking that you're a younger you. That is why it is a must to know how to take care of yourself to achieve that young and natural look. Canada MedLaser has prepared some tips for skin anti-ageing that will surely help you get the skincare routine you need.
Tips for Skin Anti-ageing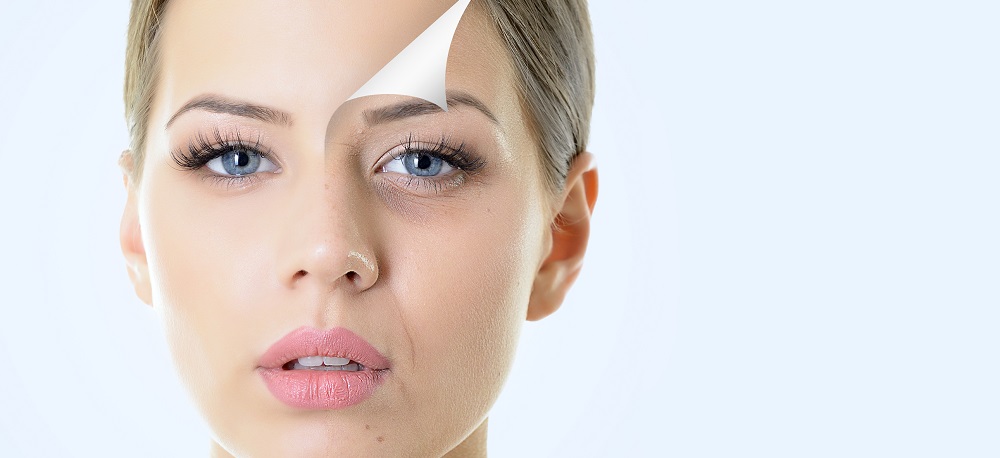 There are a lot of things you could do to keep that youthful-looking skin. It could be as simple as proper exercise and a healthy diet. With the current array of beauty products in the market, you can never run out of options to choose from for your anti-ageing beauty regimen.
Here are some of Canada MedLaser's tips that will help you age-proof your skin:
1. Use a Gentler Face Wash
In cleaning your face and skin, it is advised to use a mild and gentle soap or formula. Also, being gentle in washing your fash, and applying only light pressure when scrubbing goes a long way. If you scrub and wash your face and skin aggressively, it could only irritate the already sensitive skin and accelerate ageing.
2. Start Using Retinoids
As you age, your skin can begin losing collagen. The loss of collagen then can result in a creased look on your skin, making you look years older. With this, experts advise the use of a retinoid, the prescription-strength version of vitamin A. But be cautious, only use retinoids after consulting with your local dermatologist first.
3. Upgrade Your SPF Routine
If you go out regularly and are always exposed to the sun, then it is advised to have regular use of sunscreen with a sun protection factor (SPF) of 30 or higher. This is one of the ways to keep your skin healthy. Using sunscreen also helps in preventing age spots and discoloration.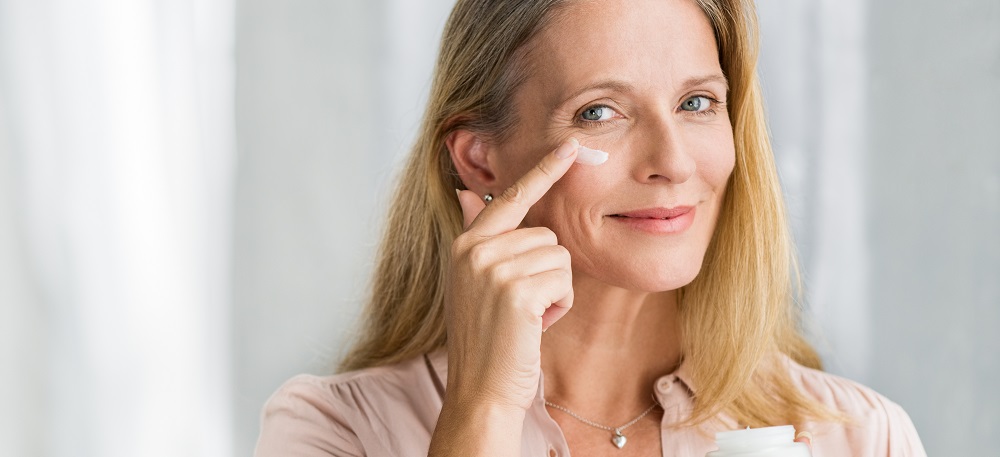 4. Use a Richer Face Cream and Moisturizer.
One of the best ways to keep your skin looking young and beautiful is keeping it moisturized. As we age, our skin's oil glands can become less active. That is why switching from your normal face cream and moisturizer to a richer one can help retain moisture properly in one's skin.
5. Watch What You Eat
As much as you are taking care of your skin externally, doing things that promote internal skin beauty is important as well. Most of what happens outside the body is a result of what you put inside you. Opt for food that is rich in protein, including foods like fish, lean meats, beans, and legumes to help build strong collagen for your skin.
6. Consider Supplements
Can a pill restore help you stop skin ageing? Maybe. If you don't eat fish or fish products, we suggest trying fish oil or flaxseed oil supplements. As with any supplement, check with your doctor before using it.
7. Exfoliate Weekly
We shed dead skin cells on a regular basis. But as you age, that process slows down as well. Then it would lead to a dull-looking complexion and rough patches. To help remove that buildup, exfoliate weekly for brighter skin.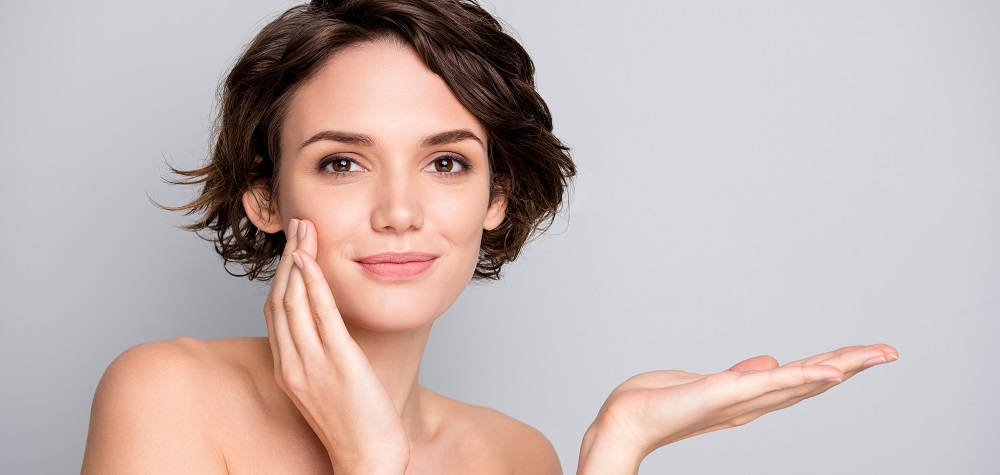 Anti-ageing Treatments in Newmarket
With the many advancements in skincare, winning the battle against ageing is more realistic now than ever before. However with the popularity of multiple aesthetic procedures, and the marketing of a vast selection of cosmetic brands, equipment, and products, the topic can become unnerving. Where does one start? How do you know which products and procedures are right for you? How can you be sure the results will be as advertised?
This confusion is where we at Canada MedLaser Clinics in Newmarket can be at the service. With years of training and experience accumulated by our staff, we have identified and implemented the most effective procedures for preventing unwelcome signs of ageing.
Resurfacing Skin Treatments
Canada MedLaser Clinics can correct almost all skin concerns which trouble our patients. Our skincare professionals are proficient in laser, infrared, medical exfoliation and cosmetics injections, to provide optimal results toward your beauty outcome.
Whether you suffer from sunspots, scars, dull and uneven skin tone, or wrinkles, we have the technology to get the job done.
With our cutting-edge technology, we stimulate collagen levels to give you a tighter, smoother skin appearance. Our skin resurfacing treatments include micro-needling technology, medical chemical micro epidermal peel, and lasers for improved skin texture and radiance.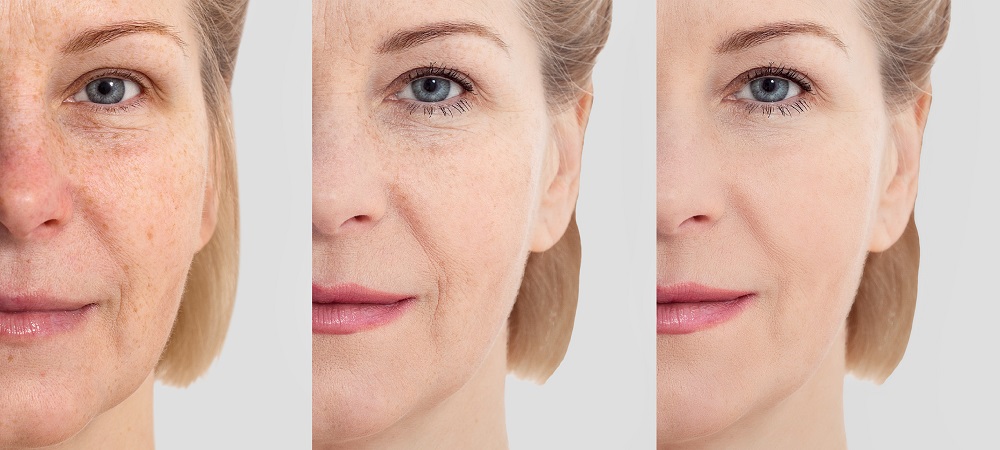 Botox and Fillers
Botox® is a non-surgical cosmetic procedure to smooth the deep, persistent facial lines which result from muscle activity. Botox® is a cosmetic treatment, involving a series of tiny injections which provide you with a rejuvenated look by smoothing frown lines, crow's feet, lines between the eyebrows, worry lines around the mouth, horizontal lines across the forehead, and lines on the neck.
Fillers help plump up the lips and mid-face to diminish lines, wrinkles, and hollow cheeks. The effect is a younger, softer profile.
Related article: What Is the Cost of Anti-Ageing Treatment in Toronto?
PRP – Vampire Facelift
PRP (Platelet-Rich Plasma) Facelift uses components from your blood to revive skin and diminish the appearance of multiple skin issues. This proven method doesn't involve surgery, chemicals, or toxins and also has applications in oral surgery, neurosurgery, orthopedics, and cosmetic surgery.
CO2 Fractional Laser Resurfacing
CO2 Fractional Laser Resurfacing is a carbon dioxide-based laser which is the most effective, non-invasive treatment for scars, fine lines, acne scars, superficial hyperpigmentation, and stretch marks requiring minimal downtime and minimal treatments.
Deka DOT Therapy with the SmartXide DOT COT laser provides us with the ultimate ablative skin resurfacing procedure in under 30 minutes of treatment.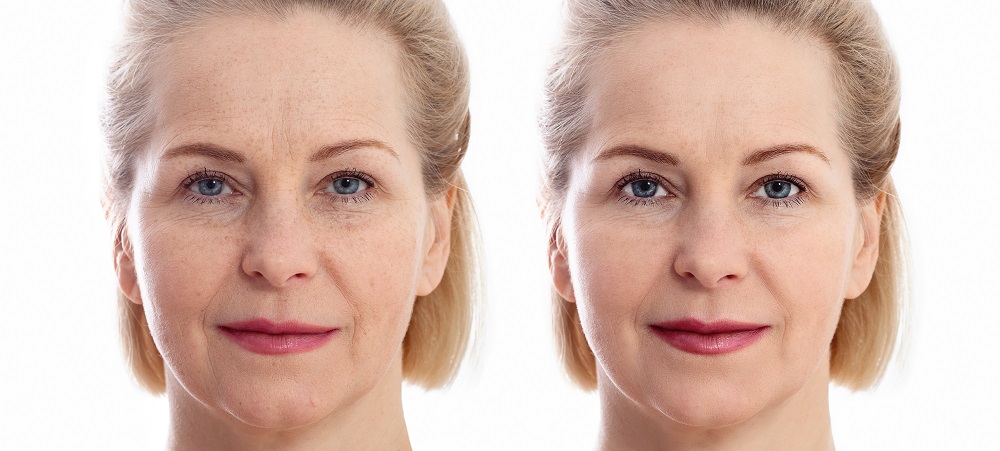 Skin Rejuvenation
At Canada MedLaser Clinics we offer an array of Skin Rejuvenation treatments to fight against wrinkles and fine lines which result from ageing. They include:
Cosmetic injections

Lasers and Infrared treatments

Microneedle

Chemical Peels

Photofacial
Laser Treatment for Skin Tightening
Skin Tightening treatments are popular in the GTA. Once collagen and cell turnover rate start to diminish the skin begins to sag. This reality hits most of us after the age of thirty. Whatever your age, Candela Gentle Max laser skin tightening treatment is one of the most popular procedures in Canada. Its benefits include:
Pain-free treatment

No downtime

Minimal number of sessions for outstanding results

Quick results in a few treatments
Pigmentation Lesions Treatments
Canada MedLaser Clinic's skincare professionals penetrate different levels of the epidermis and dermis to treat and eliminate unwanted lesions, sun spots, age spots, spider veins, rosacea, and broken capillaries.
Your skin care professional will determine the number of treatments by the level and depth of the skin defect. You will be advised of this treatment during your free Canada MedLaser Clinics consultation.
Cellulite Treatment
Canada MedLaser's state-of-the-art systems are helping Newmarket residents that are seeking smoother skin by the reduction of cellulite appearance. This unwanted aesthetic imperfection affects about a third of the population. With Selective Electro-Heating technologies, our treatments fight fat deposits under the skin's surface which causes a dimpled appearance, mostly in the buttock, thigh, arms, and abdomen areas.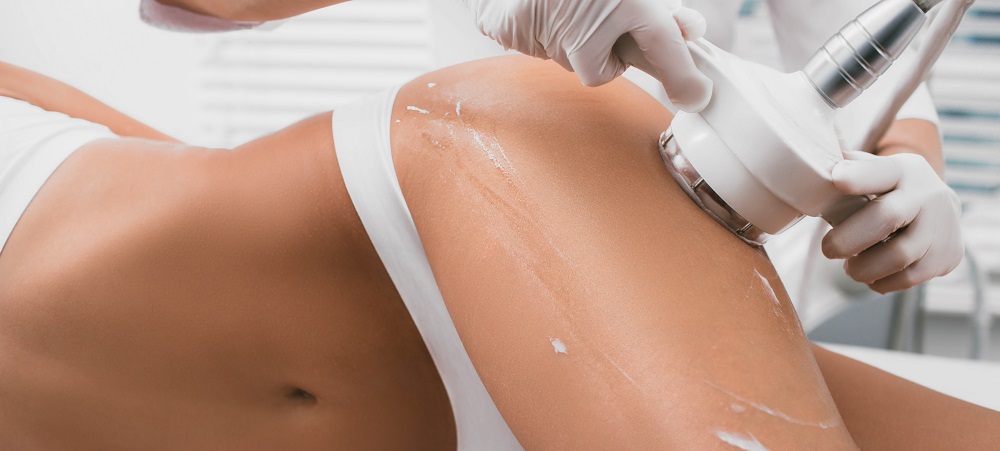 In Conclusion
At-home treatments may help you preserve the youthful appearance of your skin, but if you want more dramatic results and want to look years younger, see your local beauty clinic.
Here at Canada MedLaser in Newmarket, we aim to free you from the drawbacks of skin ageing and bring the best and most beautiful you could ever be.
Book your free consultation now, and we will give you a personalized treatment plan that best suits your needs. Together, let us achieve healthy, young and flawless skin for an ageless look.