Rehydrate, repair, and reinvigorate dull and dry skin back to its youthful glow.
Rehydrate, repair, and reinvigorate dull and dry skin back to its youthful glow.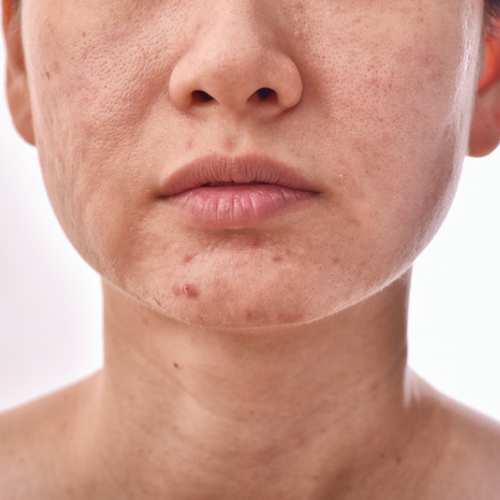 As we age, our skin becomes drier and the dermal layers begin to thin. Our skin is only able to hold on to a bit of moisture and begins to become dry and flaky. Combined with exposure and the changing seasons, your skin is struggling to maintain its glow.
The root cause of dermal and skin dryness must be identified prior to developing your treatment protocol. With our Complimentary Skin Analysis, we are able to expertly assess, and, further recommend which Treatments and Services are best suited to rehydrate dry, dull skin, and select medical-grade skincare products we carry in clinic.
Dry Skin Treatments at Canada MedLaser
These are our Dry Skin treatments available at Canada MedLaser: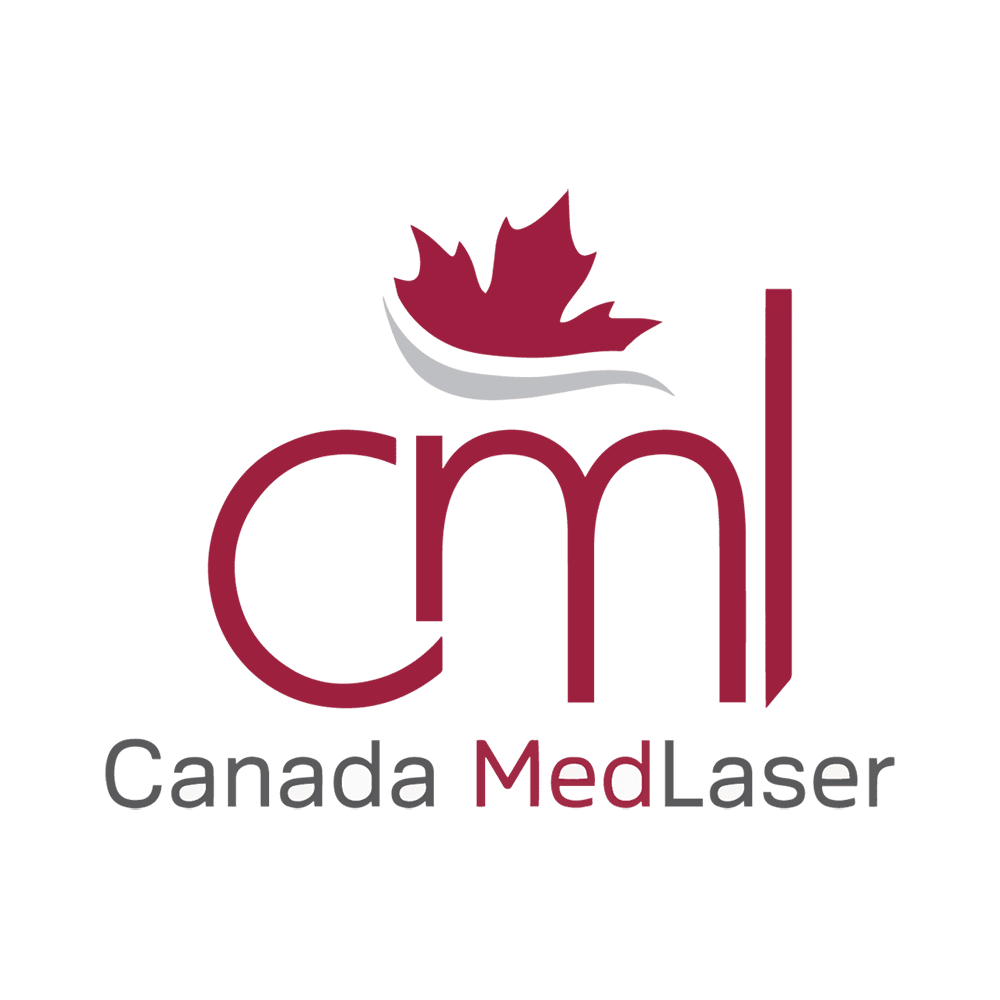 What Our Clients Say About Us
Excellent experience in Canada medlaser Toronto (downtown) , I got a laser hair removal package (YUI is THE STAR Of laser) , the results are amazing, Botox /filler injection the nurse (lily) is gentle and very professional, the clinic is clean, and the have a lot of deals, I just love them ♥️
I tried laser removal at other clinics before that were unsuccessful but I am thrilled at the results at Canada Medlaser. Mabel was very helpful and ensured I left satisfied after each session. I would strongly recommend asking for Mabel, she made the experience easy.
Great experience overall, Kayla makes you feel so comfortable and painless as possible. Very clean and professional, have already recommended to friends.
Came in to complete my laser (face and armpits) after I moved cities. My experience was great, they took the time to understand my needs and which package would suit me better. The place is clean and hygienic which is very important for these kind of treatments. I will be coming back for any retouches and other treatments!
Amazing staff and service! So friendly and so pleased with the results!
I have been coming for laser hair removal for a while now and it's been a great experience! The staff is always very friendly and respectful and the place is extremely well kept. They are attentive during each session and always go above and beyond to ensure you're comfortable. I highly recommend if you're looking for great service at an affordable price!
Mabel is amazing for laser hair removal! She tracked my progress and also provided a few extra sessions to ensure I was happy with the results.
Find my preferred location
Canada MedLaser is more than just Laser Hair Removal and CoolSculping. We offer treatments that suit both men and women in any skin type. See offers and the latest treatment packages.
Frequently Asked Questions