ABOUT CANADA MEDLASER CLINICS
Canada MedLaser Clinics is the leading Medical Aesthetics provider in Ontario. Our mission is to help our clients accomplish their aesthetic goals with safe, effective and non-invasive treatments. We are experts in Laser Hair Removal, CoolSculpting, Cosmetic Injections, Skin Treatments, PRP Hair Restoration and other nonsurgical skin and body treatments. We stand behind the quality of our work, and this is why we provide our clients with a Results Guaranteed policy. We believe that everyone has the ability to look and feel great at any age.
WHY BECOME A CANADA MEDLASER CLINICS FRANCHISEE?
RAPID GROWING INDUSTRY
Medical Aesthetics is an $11 billion-dollar industry, which is rapidly growing every year. This market is projected to reach to a $17.07 billion-dollar industry by 2023. With the fast-paced and advanced technologies that are being developed for various Medical Aesthetic treatments, we see this lucrative industry as a great opportunity for Canada MedLaser Clinics to branch into franchising.
Leading Brand in the Market
Canada MedLaser Clinics is a leading brand in the market and the top Medical Aesthetics provider in Ontario. We are experts in sales and lead generation. We provide every franchisee with a comprehensive business concept and ongoing resources with the goal of ensuring the success of your clinic.
ON GOING SUPPORT & TRAINING
You will also receive the same quality of customer service, client care, human resources and marketing support as our corporate locations. Being a Canada MedLaser Clinics franchisee means that our corporate team is here to assist you with starting your clinic and operating your clinic.
Top Technology
Canada MedLaser Clinics only uses top-tier technologies that provides safe and effective results, and your clinic will receive the same technologies that we offer. We provide your clinic with top technologies at the best prices.
WHAT IS INCLUDED IN OUR FRANCHISE KIT
ONGOING TRAINING, RESOURCES AND SUPPORT
MARKETING KIT & RESOURCES
OUR LOCATIONS
We opened our first clinic in 2014 in the heart of Downtown Toronto. We have now expanded to 3 corporately owned locations in the GTA. Locations include Toronto, Vaughan, Mississauga, and as of 2019 a franchise location in Newmarket.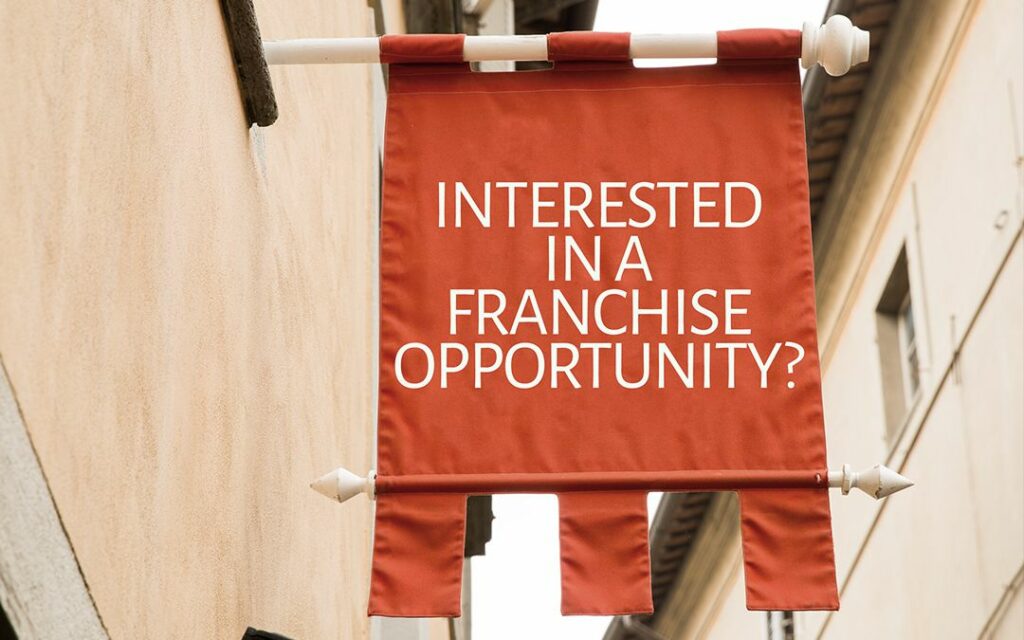 Key Differences Between Buying A Business And A Franchise
When somebody is deciding to take the big step of going into business for themselves, they have a lot of decisions to make. Each one is as important as the other. What is decided early on in this venture can determine the success or the failure of the business. Options For Going Into Business One […]
Does Canada MedLaser Franchise?
There are a lot of people who have heard about Canada MedLaser and the exceptional reputation that it has. For some who are thinking of going into business for themselves, this particular business holds a great deal of interest for them. The good news is that Canada MedLaser does franchise. What Is Canada MedLaser? It […]
MAKE AN INQUIRY
To make an enquiry, please fill out the Enquiry Form below. For more information, please download our Franchise Prospectus