Long lasting, skin glowing and anti aging benefits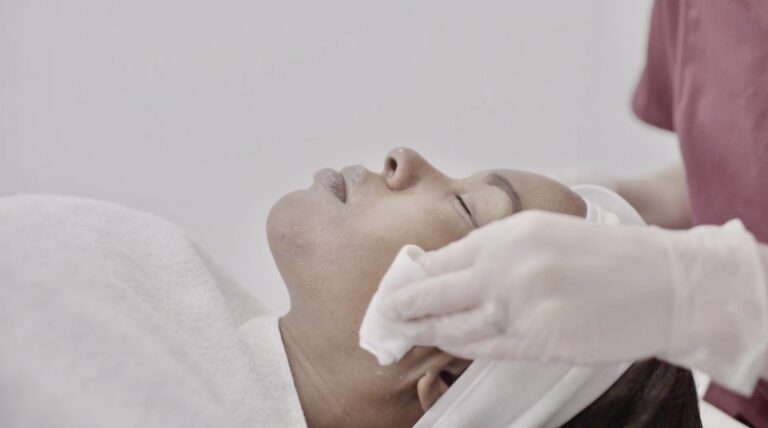 Long lasting, skin glowing and anti aging benefits
About Collagen Therapy
Oxygen-Infused Collagen Repair Therapy Facial Treatment is made up of 92% Collagen.
We begin by cleansing and gently exfoliating away any debris and dead skin cells, before applying a serum specially selected for your skin type, through an oxygen-infused wand.
This allows for maximal product-penetration
About Collagen Therapy
Oxygen-Infused Collagen Repair Therapy Facial Treatment is made up of 92% Collagen.
We begin by cleansing and gently exfoliating away any debris and dead skin cells, before applying a serum specially selected for your skin type, through an oxygen-infused wand.
This allows for maximal product-penetration
Details

Price

Starts at $450

Session time

30-60 mins

Session needed

8-10

Level of discomfort

3/10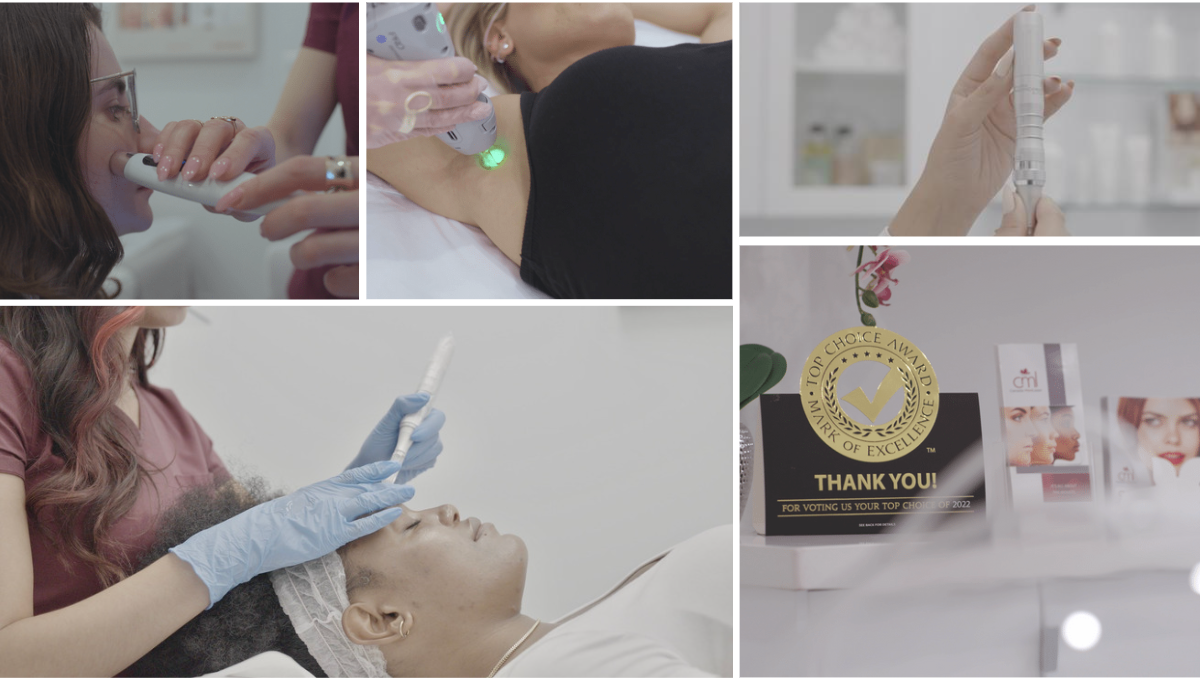 Collagen Therapy Treatments
These are the skin concerns we can solve with our Collagen Therapy treatments at Canada MedLaser:
Hydrate & Restore

Made up of 92% collagen and liftonic-express the treatment infuses the skin to smooth and fill fine lines, increase skin moisture and, stimulate collagen​

Provides antioxidizing benefits​

Eliminates toxins,​ as well as protects skin from free radicals which in in turn improves elasticity, and firms up the contours of the face​

Accelerates Skin Healing

Reduces redness and speeds up post-procedural healing after treatments such as, Fractional, Chemical Peels or Microneedling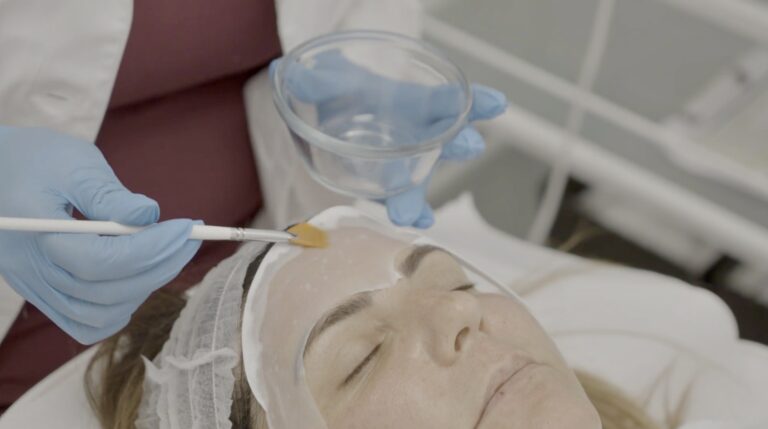 To prepare for your Collagen Repair Therapy Facial Treatment, do not exfoliate or use harsh scrubs the day of your treatment. Arrive with little to no make up on. Be ready to glow.
With your Collagen Repair Therapy Facial Treatment, you will get access to our exclusive collagen repair homecare sheet-masques to be used between sessions for at-home maintenance. ​
Simply apply the sheet masque for 35 minutes per treatment and relax or go about your daily activities. Don't worry!
What Our Clients Say About Us
Excellent experience in Canada medlaser Toronto (downtown) , I got a laser hair removal package (YUI is THE STAR Of laser) , the results are amazing, Botox /filler injection the nurse (lily) is gentle and very professional, the clinic is clean, and the have a lot of deals, I just love them ♥️
I tried laser removal at other clinics before that were unsuccessful but I am thrilled at the results at Canada Medlaser. Mabel was very helpful and ensured I left satisfied after each session. I would strongly recommend asking for Mabel, she made the experience easy.
Great experience overall, Kayla makes you feel so comfortable and painless as possible. Very clean and professional, have already recommended to friends.
Came in to complete my laser (face and armpits) after I moved cities. My experience was great, they took the time to understand my needs and which package would suit me better. The place is clean and hygienic which is very important for these kind of treatments. I will be coming back for any retouches and other treatments!
Amazing staff and service! So friendly and so pleased with the results!
I have been coming for laser hair removal for a while now and it's been a great experience! The staff is always very friendly and respectful and the place is extremely well kept. They are attentive during each session and always go above and beyond to ensure you're comfortable. I highly recommend if you're looking for great service at an affordable price!
Mabel is amazing for laser hair removal! She tracked my progress and also provided a few extra sessions to ensure I was happy with the results.
Find My preferred location
Frequently Asked Questions
We place a serum treatment into a specific handpiece, infusing oxygen with a trio of vitamin C, arbutin, niacinamide or hyaluronic acid before concentrating the infused oxygen into your pores via specialized applicator.