Fight the early signs of aging now with painless and effective treatments.
Fight the early signs of aging now with painless and effective treatments.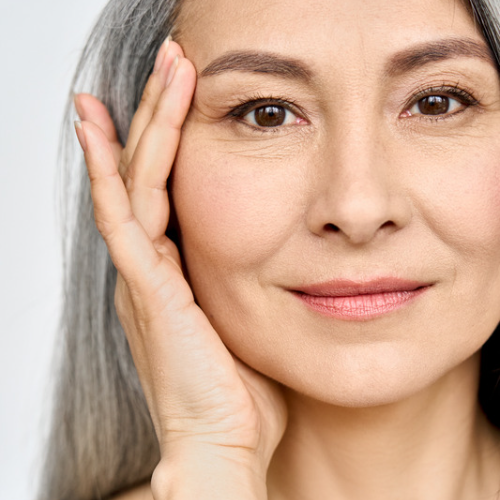 About Fine Lines and Wrinkles
As we grow older, the ability of our skin to hold onto moisture decreases. The ability of our body to produce collagen, a component that helps maintain skin elasticity, also decreases. This results to wrinkles and fine lines. Both men and women have been fighting the signs of aging for so long, using different skin products and treatments. That need has only grown bigger, with many treatments proving only to be temporary.
 At Canada MedLaser Aesthetic Clinics, we offer the gold-standard when it comes to Anti-Aging Treatments with the goal of reducing the appearance of Fine Lines & Wrinkles. With the use of microneedling, cosmetic injections, dermal fillers and PRP, we can turn back time and age gracefully.
Fine Lines and Wrinkles Treatments
At Canada MedLaser in Toronto, we offer many cutting-edge treatments to treat fine lines and wrinkles. Canada MedLaser offers free consultations where we can recommend one or even a combination of medical aesthetic procedures and treatment plans. These treatments can be customized to your specific needs and concerns.
These are our Fine Lines and Wrinkles treatments available at Canada MedLaser: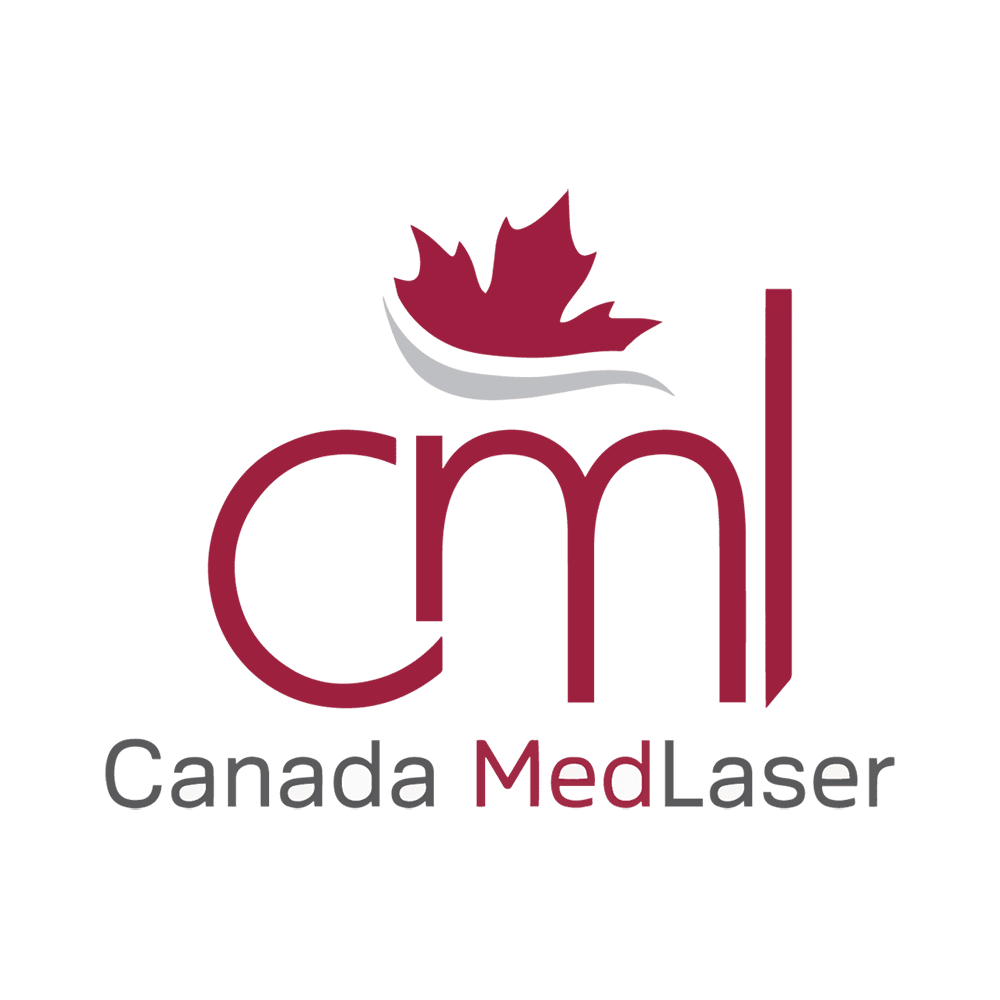 What Our Clients Say About Us
Excellent experience in Canada medlaser Toronto (downtown) , I got a laser hair removal package (YUI is THE STAR Of laser) , the results are amazing, Botox /filler injection the nurse (lily) is gentle and very professional, the clinic is clean, and the have a lot of deals, I just love them ♥️
I tried laser removal at other clinics before that were unsuccessful but I am thrilled at the results at Canada Medlaser. Mabel was very helpful and ensured I left satisfied after each session. I would strongly recommend asking for Mabel, she made the experience easy.
Great experience overall, Kayla makes you feel so comfortable and painless as possible. Very clean and professional, have already recommended to friends.
Came in to complete my laser (face and armpits) after I moved cities. My experience was great, they took the time to understand my needs and which package would suit me better. The place is clean and hygienic which is very important for these kind of treatments. I will be coming back for any retouches and other treatments!
Amazing staff and service! So friendly and so pleased with the results!
I have been coming for laser hair removal for a while now and it's been a great experience! The staff is always very friendly and respectful and the place is extremely well kept. They are attentive during each session and always go above and beyond to ensure you're comfortable. I highly recommend if you're looking for great service at an affordable price!
Mabel is amazing for laser hair removal! She tracked my progress and also provided a few extra sessions to ensure I was happy with the results.
Find my preferred location
Canada MedLaser is more than just Laser Hair Removal and CoolSculping. We offer treatments that suit both men and women in any skin type. See offers and the latest treatment packages.
Frequently Asked Questions
Microneedling, or Collagen Induction Therapy is a procedure in which tiny microscopic needles safely puncture the skin in order to stimulate the production of collagen in the skin. Increased collagen production promotes elasticity in the skin, which will make it appear tighter, plumper and more bouncy. This can reduce fine lines and wrinkles that are caused by skin sagging or drooping. Microneedling can also assist with delivering skin care products deeper in to the skin so that they can work more effectively.
PRP stands for Platelet-Rich Plasma. PRP treatment is very safe as it is created with your own blood, and has very little side effects or downtime. Blood is extracted from the patient and spun in a special machine to concentrate the platelets, which are important in the body's natural healing and rejuvenation. The PRP is then injected back in to the face, which plumps the skin, and in turn, fills out the skin's fine lines.
The popularity of dermal fillers has recently skyrocketed due to their usage by many celebrities to transform their faces while still looking natural. While there are different varieties of fillers, Canada MedLaser uses dermal fillers that contain hyaluronic acid, as they are considered the safest and most advanced fillers on the market. They are injected under the skin to smooth, hydrate, and plump. Fillers are used to treat wrinkles by restoring volume to the skin, which in turn smoothens the skin to eliminate the fine lines and wrinkles. Results typically last around 6 months but can last up to 18 months.