Have you seen celebrities lately? You might be wondering what they are doing to get that perfect skin and achieve that natural feel to look younger no matter how old they get. The secret is a laser skin treatment. But getting a laser treatment is not all that there is. You face a dilemma of choosing between skin tightening vs. skin rejuvenation.
Let's face it, finding the perfect treatment for your skin is far more complicated than getting your skin treated. And if you are investing in making your skin better and aiming to feel the best about yourself getting the top result is a must! That is why doing laser skin treatments is the best way to go.
It's a given fact that we are all getting older, our skin is not as young as it was before. And because of this known truth that we need a little help to maintain our skin. 
That is why here, in Canada MedLaser, we aim to educate you about the possible treatments you can get to get that vibrant, beautiful skin you want. And today we will be talking about two laser skin treatments, skin tightening vs skin rejuvenation. We will learn what they are and how they can help you achieve that youthful glow.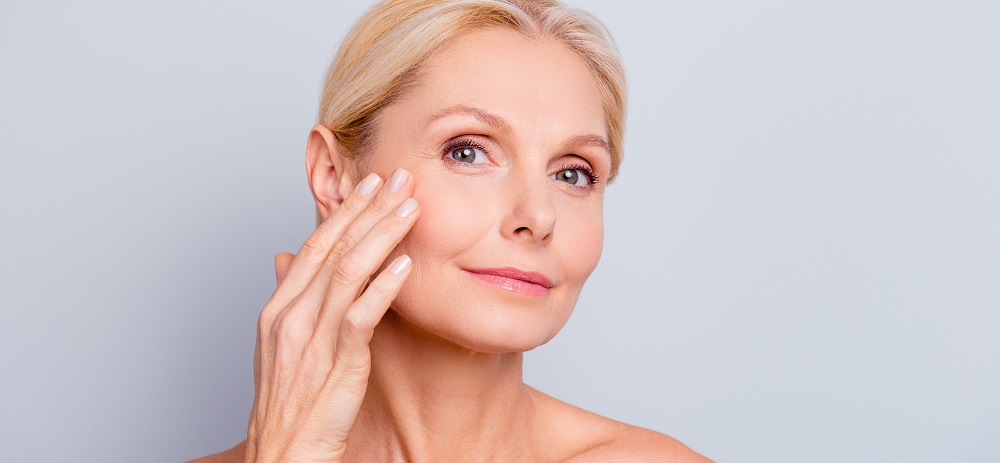 What is Laser Skin Tightening
As you age, your skin also loses its young look as well. You will notice that skin starts to get droopy and loose at specific areas. This is due to the depletion of collagen in your skin.
Now with the use of laser skin tightening, you have a way to firm those droopy skin in any area of the body. Since our skin is held together by elastin (an elastic band of tissues), ageing causes these bonds to separate from each other resulting in less bouncy skin. With the use of laser skin tightening you can tighten your skin and smooth out fine lines and wrinkles as well.
As said earlier, collagen plays an integral part in keeping your skin youthful-looking. If you have more collagen in your skin, then you will have softer, more wrinkle-free, tighter and more elastic skin. The problem is, our body can only produce a little amount of collagen and it drops 1% less as we get a year older.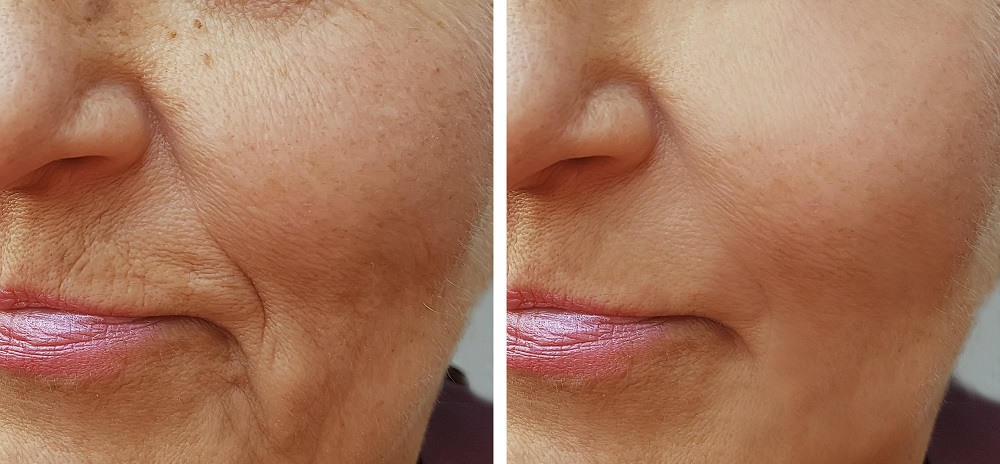 Even more, constant exposure to the sun, an unhealthy diet and a lack of proper skincare routine and habits can contribute to the depletion of collagen. That is why you need something like skin laser tightening to help you regain your skin's
With laser skin tightening the skin's elasticity is restored making it more supple and firm. Also, it aids in increasing collagen production of the skin resulting in fewer wrinkles and a more natural volume of the skin.
Related article: Top 7 Reasons Why You Need Skin Rejuvenation Treatment in Mississauga
Who Can Undergo Laser Skin Tightening
Ideal candidates include men and women in their 30s and 40s who notice fine lines and wrinkles and want to take preventative measures, those in their 50s and 60s who want to tighten loose skin whilst remaining au natural as possible. This is also best for anyone who wants to get results without injections or surgery. Treatments are done four weeks apart and take around 45 minutes per area. The number of treatments and frequency varies by age:
Those in their 20s: 1 treatment every six months

Those in their 30s: 1-2 sessions every four weeks and maintenance treatments every three to six months

Those in their 40s: 2-3 sessions every four weeks and maintenance treatments every three to six months.

Those in their 50s+: 3-5 sessions every four weeks and maintenance every three to six months
Immediately after a session, tightening and firming is evident. As weeks and months pass, you'll see the volume from the collagen formed. With these, your fine lines and wrinkles will be smooth.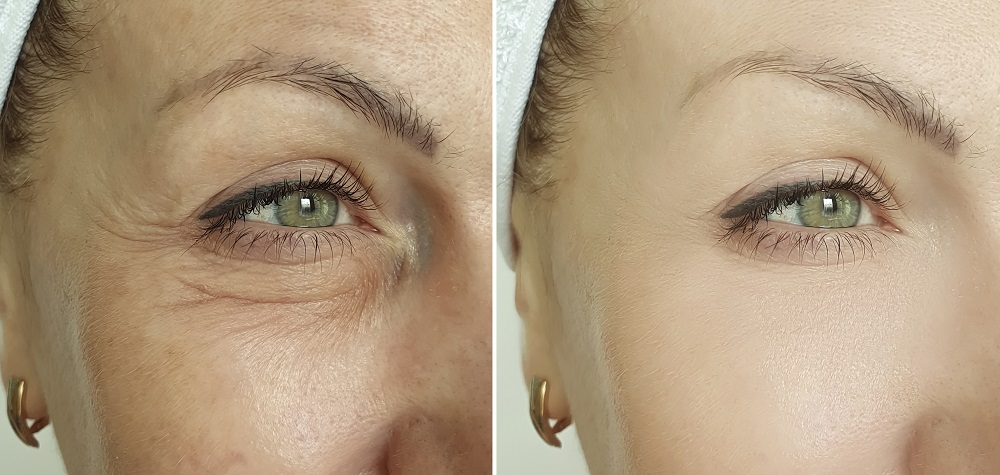 What is Laser Skin Rejuvenation
Here is how laser skin rejuvenation works. It firms the skin and smooths out its texture and imperfections. With the stimulation of the regrowth of new collagen, old and damaged skin is replaced with fresh skin. Doing this also treats a number of skin impairments.
New skin cells go from the lowest layer of the epidermis to the topmost layer while the old skin cells are shed away. This happens every 28 days when we're in our 20s, every 38 days in our 30s, every 48 days in our 40s and so on. As you can see, as we get a little wiser, our skin's metabolism slows down and we don't produce new and youthful skin as fast. That is the reason why skin imperfections linger longer. Change in laxity, lack of glow, fine lines and others are also noticeable during this period.
While that information may seem a little daunting, there is a way to fight the ageing process. With laser skin rejuvenation, our skin's metabolism is sped up acting as if it is like a 20-year-old's. This uses Nd: YAG laser technology to achieve non-ablative skin rejuvenation. It's the perfect "lunchtime pick-me-up" (a session takes 45 to 60 minutes for the whole face) and is ideal for all skin types from super fair to chocolate. Men and women in their 30s to 50s who are seeing fine lines and wrinkles and want to take preventative steps are great candidates. The benefits include:
Lessens fine lines and wrinkles

Reduces oil overproduction making the skin less greasy

Decreases pores sizes

Clears away toxins in acne-prone skin to stop recurring breakouts

Helps with sensitive skin issues including rosacea

Stimulates collagen regrowth to lessen the appearance of scars from surgery and trauma

Dry and flaky skin textures are improved
If you ever wished there was a painless facial with little to no downtime that could clear up your complexion, get rid of stubborn breakouts, give your skin a glow and make it supple and firm, your dreams have come true.
Indeed, laser skin rejuvenation is the next big thing after facials! We suggest to our Toronto laser skin rejuvenation patients that they come in every three to six months for treatment or as the seasons change to keep that youthful glow.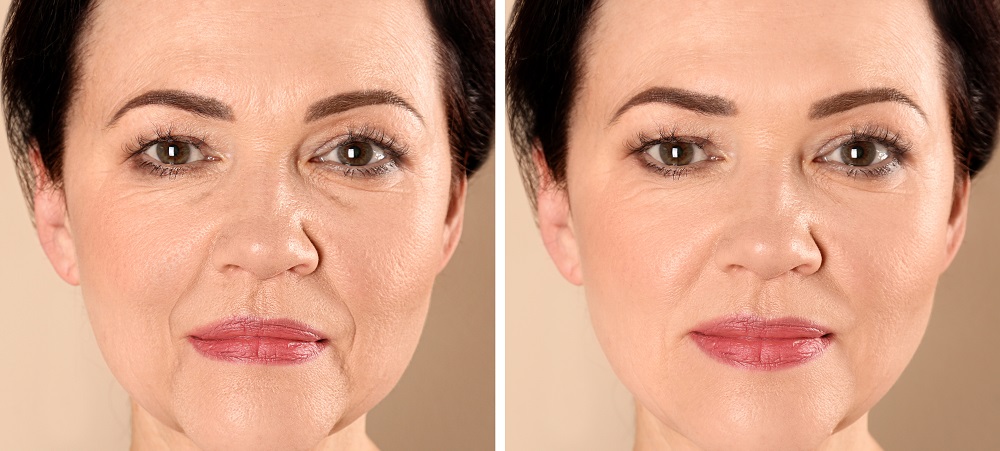 However, treatments can be done as early as two weeks apart if you have a persistent condition like rosacea or acne. Here are some suggestions for treatment breakdown with regards to specific skin issues:
Acne: 3-6 sessions at two weeks apart to clear away acne and scars and then maintenance treatments as needed

Rosacea (sensitive skin): 3-6 sessions at four weeks apart and maintenance treatments every three months

Ageing (lax skin or fine lines): 3-6 sessions at four weeks apart and maintenance treatments every three months

Uneven skin tone or texture: 1 session every quarter of a year or as needed

Scars from surgery: 1 session in a month
Repeat treatments provide lasting and incremental results that reverse the signs of ageing but it's also great for special occasions or for your regular maintenance regimen.

What's the Difference Between the Two Treatments?
With laser skin rejuvenation, both textural imperfections and uneven complexion of the skin can be restored. It also offers skin firming along the way. Laser skin tightening, on the other hand, aims to tighten skin while clearing away wrinkles and fine lines.
Can both treatments be done? Yes! They target different skincare needs. We find that most of us with skin imperfections also have signs of premature ageing. Why not tackle both to maintain a more youthful look and feel?
What are your skin imperfections? If you've read the benefits of both treatments and are thinking of getting laser skin rejuvenation or skin tightening in Toronto, you can contact Canada MedLaser today!
Book your free consultation now, and we will give you a personalized treatment plan that best suits your needs. Together, let us achieve healthy, young and flawless skin for an ageless look.