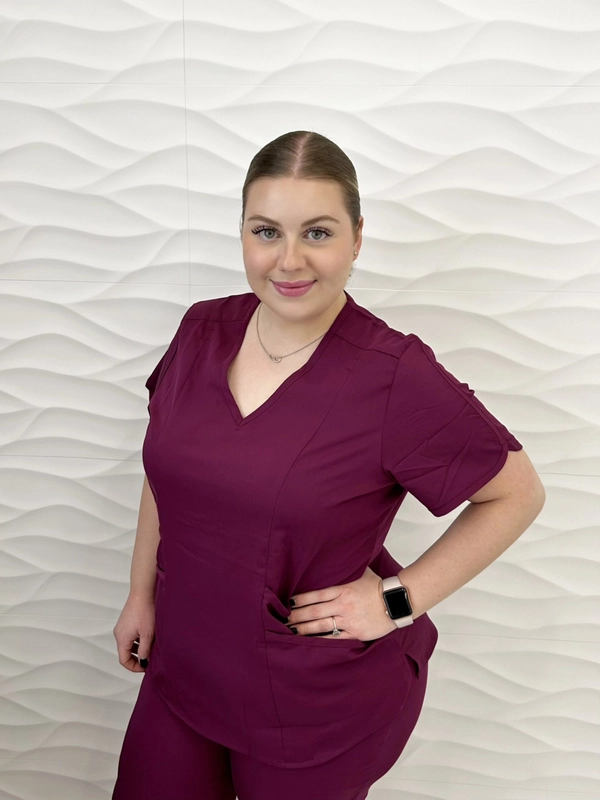 Shelly is our Beauty Aesthetician at Oakville Clinic.
Shelly has always had a passion for skin care and making people feel beautiful inside and out.
She believes in sharing her knowledge and educating her clients in order to achieve their ultimate goal.
Shelly is committed to delivering high-quality results with our various treatments and services.
To her, there is no greater satisfaction than helping a client feel confident and happy in their own skin.
Explore other team members