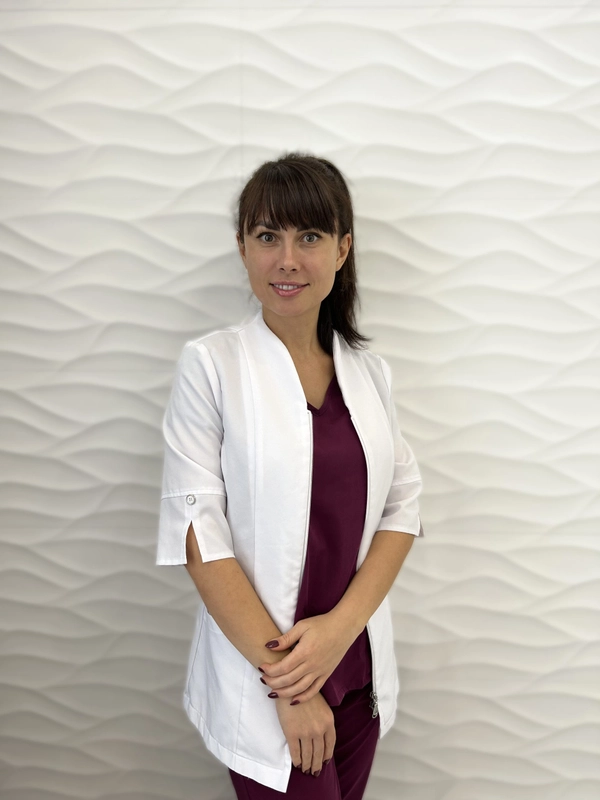 Elena is the Clinic Director at Canada MedLaser Oakville.
She has always been extremely passionate about the beauty industry.
Elena has a strong commitment to outstanding client care and client satisfaction and believes our appearance can boost our confidence.
She is an absolute expert in skin solutions for all skin types and concerns.