Picture this: basking in the warm summer sun, feeling pure confidence. But let's be real—doesn't summer throw a few challenges our way?
Summer's heat and humidity combo isn't exactly a love letter to your skin's moisture. Add some sun exposure, and suddenly, wrinkles and age spots decide to join the party. Even a dip in the pool can mess with your skin's moisture levels thanks to chlorine's drying antics. 
Not to mention that sculpted summer bod you've been wanting forever and the ongoing battle for flawless nails and hair-free skin—trust us, we've been there too, and we've got your back.
This summer could be different. In this article, we're letting you in on the secrets of mastering summer beauty like a pro, along with some insider tips for laser and skin treatments straight from a trusted skin care clinic.
Start with the face and what treatments can help you eliminate skin concerns
Your face is ground zero for bidding farewell to skin problems like acne or fine lines.
First up, exfoliation—the mother hack for glowing skin. Sweeping away dull skin leaves you with a clean canvas as bright as a summer day.
On the other hand, facials are the ticket to soothing redness and irritation caused by the sun and pollution. There's no better introduction treatment than an Aquapure facial. With the perfect combination of steam, pressure, antioxidants, and peptides, your skin will experience the ultimate rejuvenation.
And then there's laser skin treatment, the secret to youthful-looking skin. Targeting wrinkles and spots while keeping your skin's peace intact, these sessions are like a spa day for your skin.
How to achieve your summer body goals
Outdoor fun is calling, and so is your dream silhouette. Think sculpted and stunning. But here's the kicker—besides treatments like CoolSculpting that reduce stubborn fats, diet and exercise are your partners in this journey.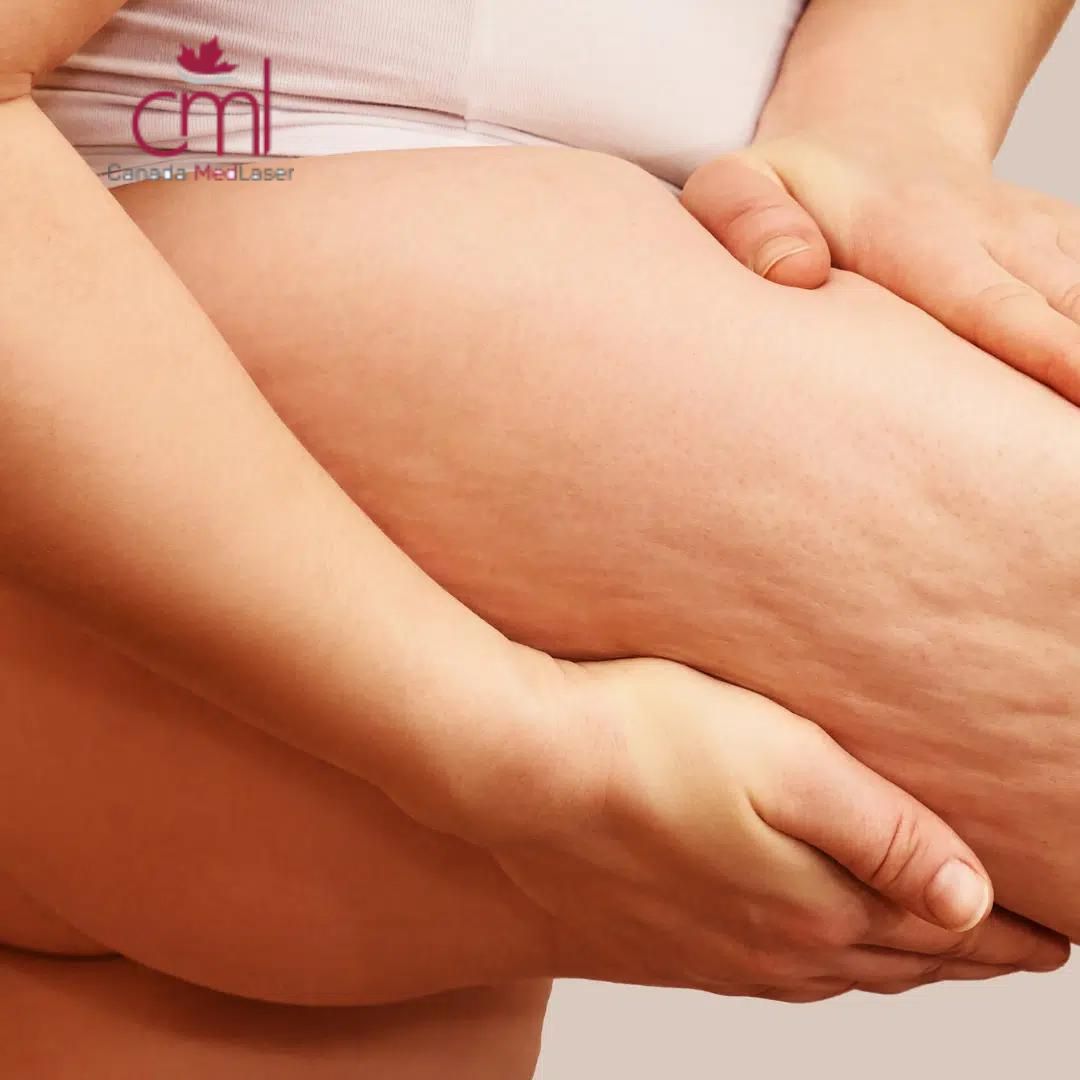 Before donning your exercise gear or preparing a salad, a quick chat with a doctor or nutritionist is a must. Not only will they cook up a plan that's all about you and your wellness, but they'll also ensure that you're on the right track.
Most importantly, we must take it upon ourselves to nourish our body. Your routine should include:
Eat balanced meals and no junk food.
Stay active— at least 30 minutes a day and be consistent for 5 days.
Aim for 7-8 hours of sleep because your muscles need it post-workout.
Keep the energy up with 8 glasses of water daily.
Don't skip the mental health check. Positive vibes are as vital as your workout routine.
Onto your nails and hair, because you shouldn't forget about them
Nails and hair, your summer sidekicks. Nails need a trim and a bit of love, while hair needs some tender care. Your hair's best friend? The right shampoo and conditioner duo. Oily hair? Clarifying. Dry hair? Moisturizing. And make sure to keep those UV rays at bay. Hats and hair products with SPF are your go-to for sun protection.
If you haven't gotten around to shaving yet, don't worry. There are plenty of options to help you feel confident and carefree in your favorite summer outfits. Laser hair removal is the way to go! Schedule an appointment at a skin care clinic, and you'll be on your way to hair-free skin. No more worries about stubble or razor burn. 
Your summer beauty journey is all about embracing your confidence. With these quick expert tips, you'll be well-prepared to take on the season with a new look that turns heads.
So, why not take the next step to explore your skin's full potential? Book a consultation with MedLaser Canada and let our specialists create a skincare regimen that is as unique as you are. Here's to a summer filled with beauty, health, and undeniable glow.