Are you desiring to brighten your skin for a healthy glow?  Having constant skin issues with sun damage, acne scars, or fine lines? Is your face continuously having problems with clogged pores? Always dreaded the concerns of acne, blackheads or whiteheads? Do you desire to maintain a healthier and clearer complexion? Then microdermabrasion treatment is the answer!
Microdermabrasion is a recent technology that is designed to give everyone active exfoliation and rejuvenation of their facial skin. 
Microdermabrasion Treatment in Toronto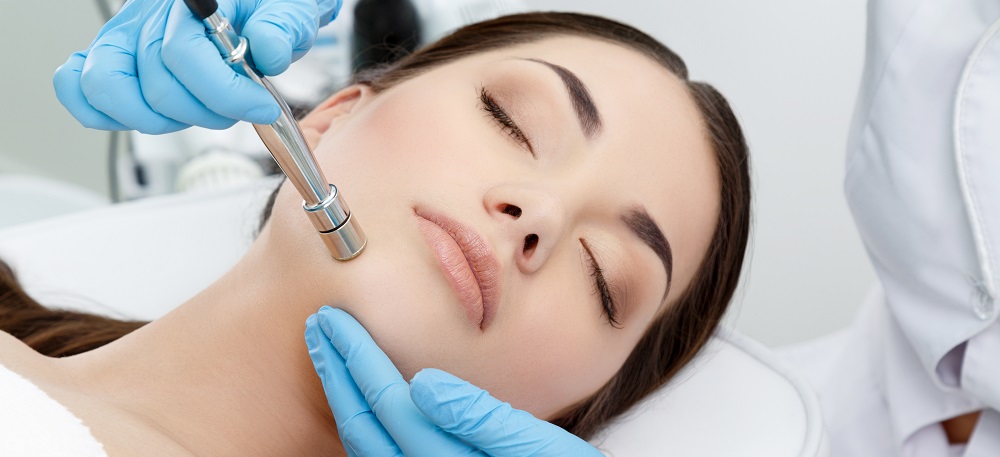 Microdermabrasion is an up and coming skin treatment in Toronto. It aims to do particle skin resurfacing with the use of fine crystals (100 microns in size) that are sprayed under pressure. The debris and residue of the treatment are then vacuumed simultaneously. 
The microdermabrasion treatment aims to restore the skin to its former glory without altering your skin's integrity. This procedure improves the markings left by sun damage, acne, acne scarring, and more.
Canada MedLaser's Microdermabrasion Treatment can help:
Exfoliate facial skin for a refreshed glow

Improve any skin discoloration

Diminish the presence of age spots and blackheads

Reduce fine lines and wrinkles

Reduce damaged skin appearance

Reduce all facial scars, including acne scars

Decrease large pores

Provide for a smoother skin surface

Increase circulation for healthier facial skin
Microdermabrasion is a precision treatment that is almost painless. It can work with other treatments to expose the skin surface, which will then create a positive change in colour, appearance, and texture. This will later result in softer and younger-looking skin. 
Today, microdermabrasion is also used as a rejuvenation treatment for the face. It can effectively reduce surface blemishes while promoting the growth of collagen in the skin. When your skin has higher collagen levels, it will then result in a softer, younger facial appearance. That is why microdermabrasion is used to promote healthy skin. It is also a good thing that microdermabrasion treatment is a non-invasive procedure that has no downtime and little to no discomfort.
Introducing the AquaPure Facial by Canada MedLaser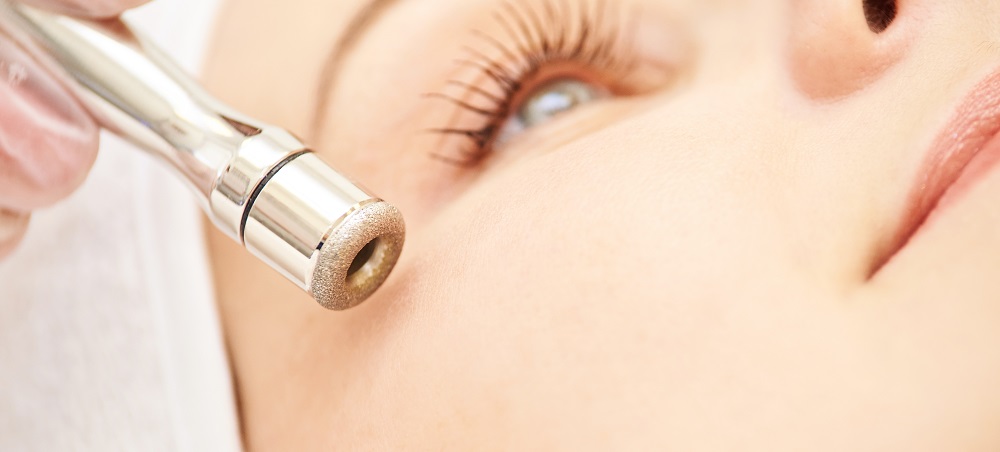 The AquaPure Facial is an advanced microdermabrasion treatment system designed for your skin rejuvenation. Together with the microdermabrasion technology Aquapeel, it aims to eliminate dead skin cells, blackheads, and skin debris.
AquaPure Facials help in Improving acne scars, stimulating collagen production, and increases blood circulation on the skin. It will certainly leave you with that youthful skin.
Related article: The Essential Canadian Facial: The AquaPure
A Facial Like No Other
The Aquapure Facial is an advanced form of microdermabrasion that restores skin health and facial beauty. It is a microdermabrasion procedure that combines four treatments into one facial system to provide optimal skin rejuvenation with proven results. Each treatment is delivered through its individual handset. They include:
Aqua Peel – Multiple solutions will supply skin-nourishing ingredients to the treatment area, softening the effects of ageing. This Microdermabrasion effect will prepare your facial skin for the treatments that follow.

Electroporation – Will deliver a controlled stimulation to your skin which will increase the absorbency of skin cells through an electric pulse and pave the way for the additional treatments without skin irritation.

Microcurrent – Stimulating the deep muscles within the skin layers will promote collagen regeneration. This collagen production will tighten and plump up the skin, soften and smooth the wrinkles, and make your skin look radiant.

Cooling | Heating – We come to the last phase of our Aquapure HydraFacial to provide relief to hypersensitive areas.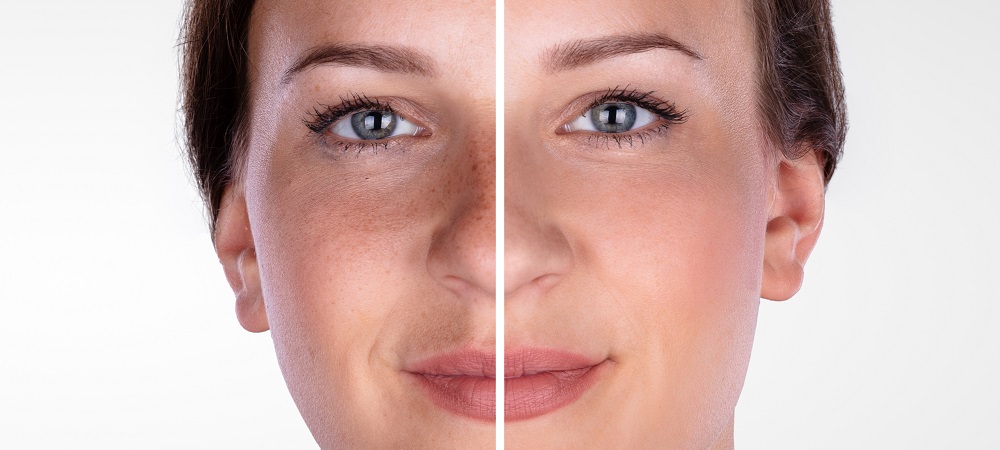 Common Questions about the AquaPure Facial by Canada MedLaser
What are the benefits of the Aquapure Facial System?
This Aquapure Facial provides multifaceted microdermabrasion treatment and cost-effective procedures which stimulate blood circulation for quick results, permeate antioxidants for collagen production, and eliminates dead skin and debris.
What are the side effects of this procedure?
Much like a traditional microdermabrasion procedure, Aquapure Facial's side effects are rare and minor. They may include temporary redness or swelling caused by the peeling phase which can last up to a couple of days after the procedure. The microdermabrasion system will set a precedent for skin rejuvenation with non-invasive and non-ablative treatments.
How many Aquapure Facial sessions shall I need?
Three sessions of this state-of-the-art microdermabrasion treatment within a three-week period will result in healthier and more attractive skin.
Is the Aquapure Facial treatment painful?
There are mild discomforts that are relatively insignificant compared to other cosmetic facial treatments. The advanced Microdermabrasion treatment may leave a slight sensation of irritation following the treatment. Makeup can be applied right after the procedure.
How long is an Aquapure Facial session?
Each treatment session for this advanced Microdermabrasion procedure is about a half-hour. Afterwards, you can expect to go back to your daily routine because of no downtime.
How soon before I get results from this AquaPure Facial?
Following your first Aquapure facial session, the Microdermabrasion system will reverse the trend of wrinkled or damaged skin toward a more beautiful, healthier skin tone. Therefore, after multiple sessions in a prescribed period combined with a healthier lifestyle, you will notice a gradual but significant outcome.
Get AquaPure Facial now!
It is vital to take care of your skin. As we age, our skin loses its youthful look. By then our skin will need all the help it can get to remain as young and natural as it should be. That is why you should get the AquaPure Facial now. It is the next big thing to help you attain that youthful glow with no downtime at all!
The Microdermabrasion treatment by Canada MedLaser in Toronto is here to help you attain youthful facial skin and diminish blemishes and imperfections. Get Aqua Pure Facial now by contacting our expert beauty technicians. Contact us to learn more and get a complimentary free quote.