Hair Regrowth Treatment in Midtown
Do you suffer from thinning hair? Now you can restore both hair and self-esteem with Canada MedLaser Clinic's hair restoration treatment, offered to you at our Midtown location. 
Hair Regrowth Treatment in Midtown
Do you suffer from thinning hair? Now you can restore both hair and self-esteem with Canada MedLaser Clinic's hair restoration treatment, offered to you at our Midtown location.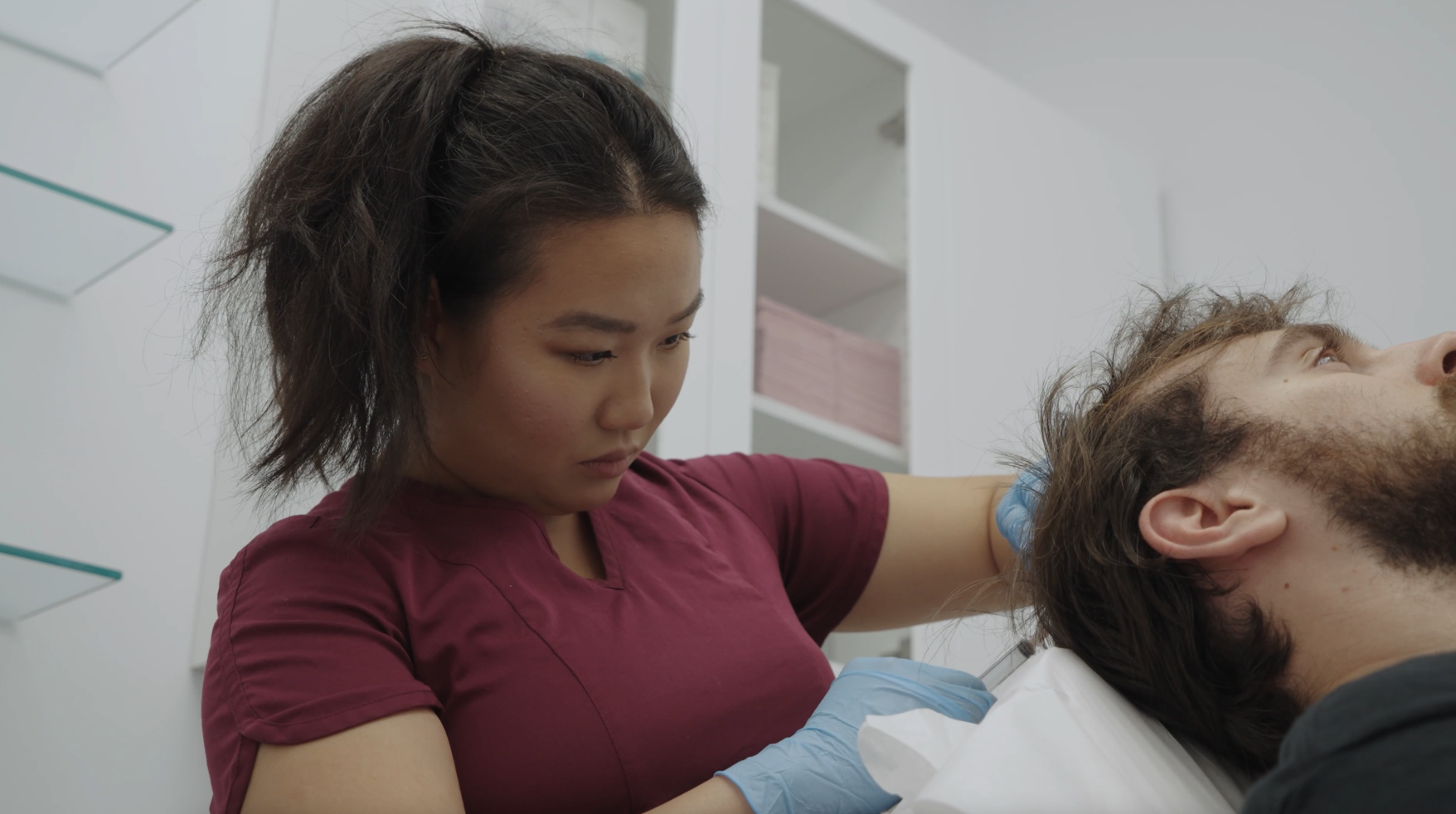 Understanding Hair Regrowth or Restoration
Hair restoration can reduce hair loss by stimulating new hair growth. Treatment plans are tailored specifically for each individual. Book a consultation with our Midtown clinic specialist now to know how hair restoration treatment works for you. 
Hair Restoration with PRP Treatment
Your ideal treatment depends on various factors, including severity and duration of hair loss, desired outcomes and budget considerations. Canada MedLaser Midtown Clinic offers Platelet Rich Plasma (PRP) Therapy. PRP works by processing blood, a small quantity of plasma is generated which can then be applied topically onto the scalp in order to stimulate dormant follicles and encourage hair regrowth.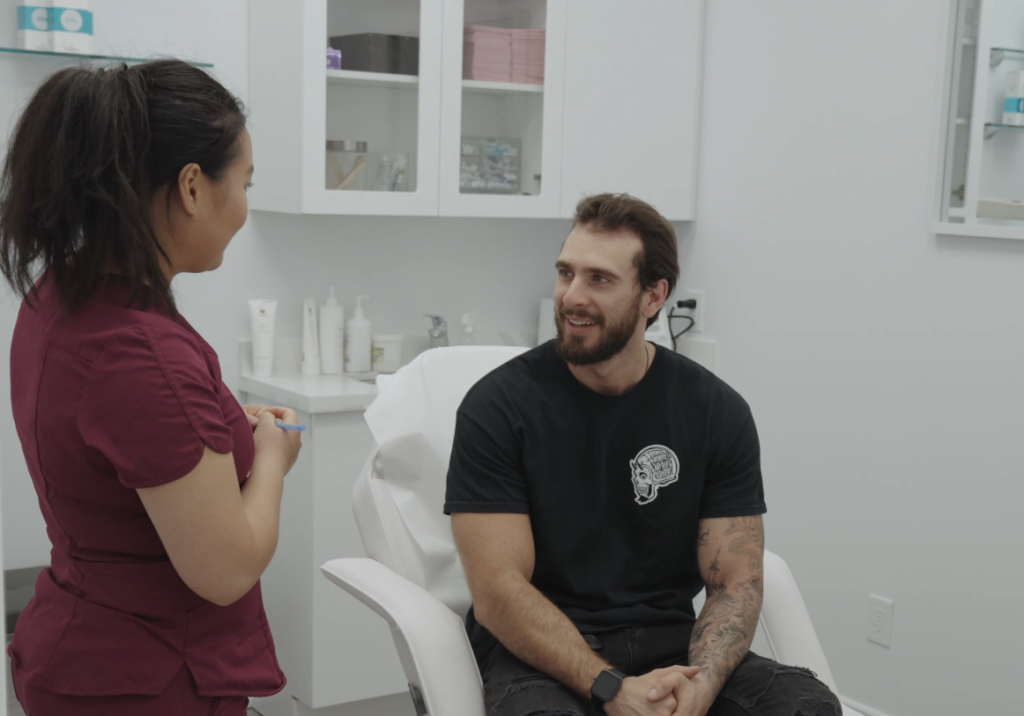 In order to ensure optimal hair restoration results, several key aspects must be considered.
Skill of the Practitioner
Cost
Treatment Timeline
Post-Treatment Care
Skill of the Practitioner
Choose a hair restoration specialist with experience and excellent reviews from customers, taking into consideration any costs. It is best to speak with an expert regarding the treatment.
Cost
Treatment Timeline
Post-Treatment Care
Finding the Right Clinic to Restore Hair in Midtown
Take into account two aspects when identifying a Midtown Hair Restoration Clinic; read reviews to gain an idea of their reputation.
Experience – When choosing a clinic, opt for professionals with experience and certifications. Inquire about treatments used, including technology and techniques used. 

Consultation Process – To best assess what treatment will best meet your requirements, it's necessary for a consultation process to take place first.

Comparing before-and-after images allows you to assess clinic results more accurately. By reading client testimonials, you can gain more of an idea about how the clinic operates.
Canada MedLaser Clinic hair restoration service offers hope to those struggling with alopecia. Thanks to technological advancements and various treatments, restoring full head hair is now possible with treatments like PRP, laser hair removal and transplantation available now. Hair transplant treatments will bring back  your confidence!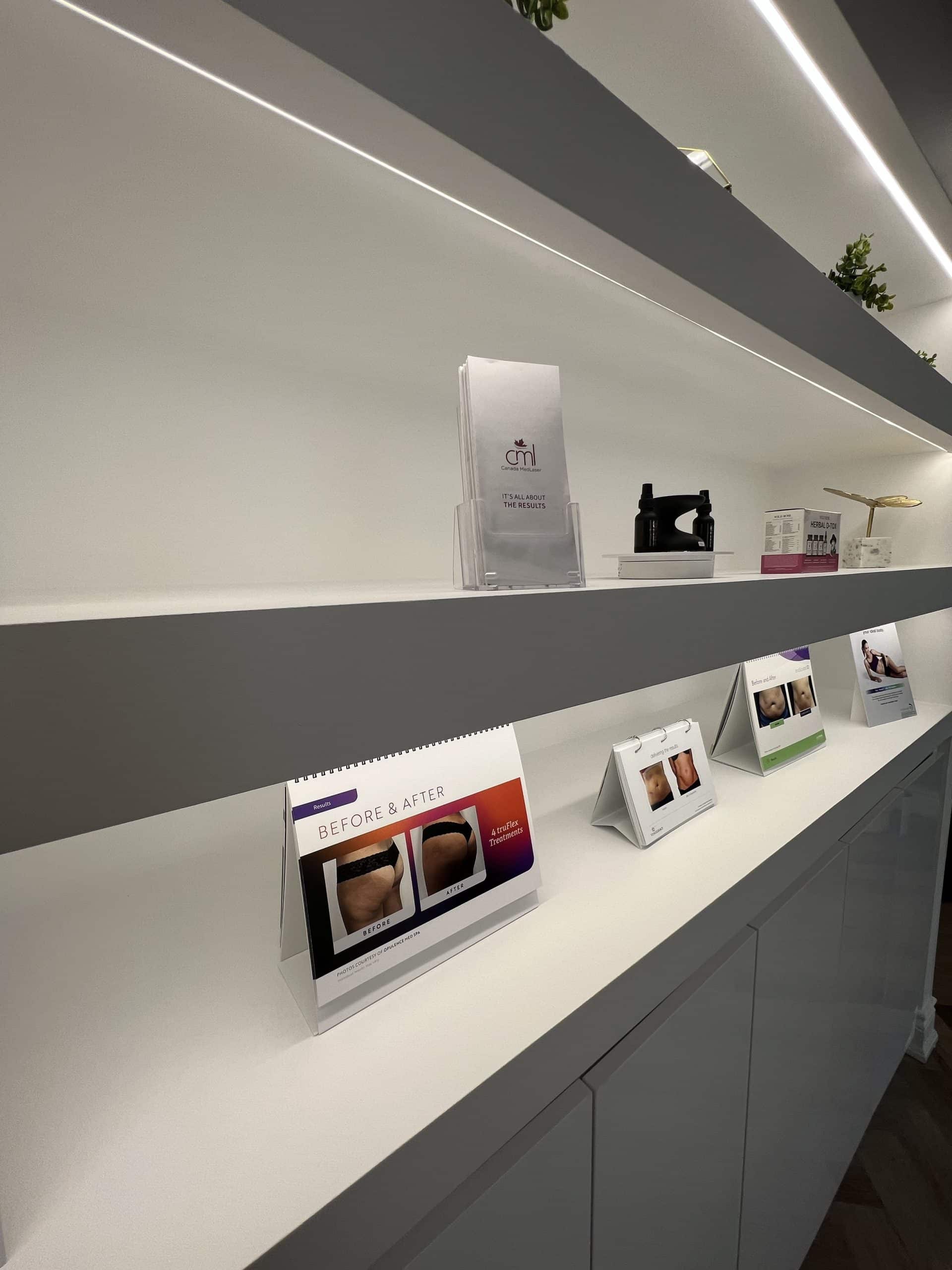 What Our Clients Say About Us
Ive been going here for my rosacea treatment for a couple years. My tech Mabel is so good. Shes so thorough, kind, and knowledgeable. Highly recommend.
I greatly enjoyed my experience and the results here. I had laser for my whole face. Though the process itself is painful, Mabel was quick and efficient and soothed me throughout the process. I can honestly say that I'm very satisfied with the results, barely any hair on my face. The staff here are very welcoming. I highly recommend this place.
Had a great experience with Mabel for laser hair removal. Very pleased with the results. Each visit was very quick and easy. Not a huge time commitment for professional, long lasting results. Recommend to anyone looking for laser hair removal in Toronto.
Very satisfied with my 5 sessions brazilian (laser)! Kayla was really nice and efficient!
I am more than happy with the results from the Green pills and Chemical pills with Yui at Canada MedLaser Waterfront location. Yui is very professional, knowledgable and caring. She has deep expertise and a passion in making skin look better. It is always a pleasant experience with Yui, she makes sure to thoroughly explain the treatment process and even wrote down notes for me to take home for my post Green Pill care. I really appreciate the thoughtfulness. The Chemical Pills helped to bring my acne issue under control and reduce redness. The Green Pills helped with overall skin texture and acne scar removal. Now my skin is much smoother, the acne scars are way lighter and I don't get acnes that easily. If you have struggled with acnes and have acne scars, I recommend technician Yui and the Canada MedLaser Clinic Waterfront location.
I had the best experience working with the staff here and I've been so pleased with the results. No more strawberry legs for me!! The staff was also very considerate about rebooking and scheduling appointments. I would a 100% recommend.
Highly reccommend Canada MedLaser Toronto for laser hair removal. I purchased a 10 treatment package and overall, experienced great results. Completely eradicated the hair in the majority of the treatment area and received additional sessions (free of charge) for the area where some hair remained. The clinic is conveniently located, clean, and the staff are all friendly and helpful. I had a number of technicians, Stephanie B and Yui stand out as exemplary. Yui was especially kind, thorough and committed to a high standard of service.
I have been going to Mabel for 5 years now and it has been an incredible experience everytime. She gives you personal attention and is extremely patient. If I have had questions/ concerns she has been very responsive. I highhly recommend her services.
I did my bikini laser hair removal here and couldn't be happier. The results are amazing and the customer service has always been impeccable! I would definitely recommend, specifically Yui H. She is the best!
Very clean and professional location! Yui was very kind and pleasant in our sessions, and they were effective.