If you desire a radiant complexion and want to reduce signs of aging, a chemical peel is worth exploring. This treatment exfoliates dull surface layers while motivating new collagen formation, improving texture and tone. Rest easy if you're anxious about using chemicals on your face – the potential downsides are generally easy to avoid compared to the amazing results.
Before you book an appointment, take a moment to consider the importance of preparing your skin. Just like you would do your research and check for quality accreditation before investing in any treatment, preparing for a chemical peel is equally important. In this article, we'll share some valuable tips from Canada MedLaser on preparing for a chemical peel treatment. These tips will help you achieve stunning, youthful-looking skin that will boost your confidence and leave you feeling rejuvenated.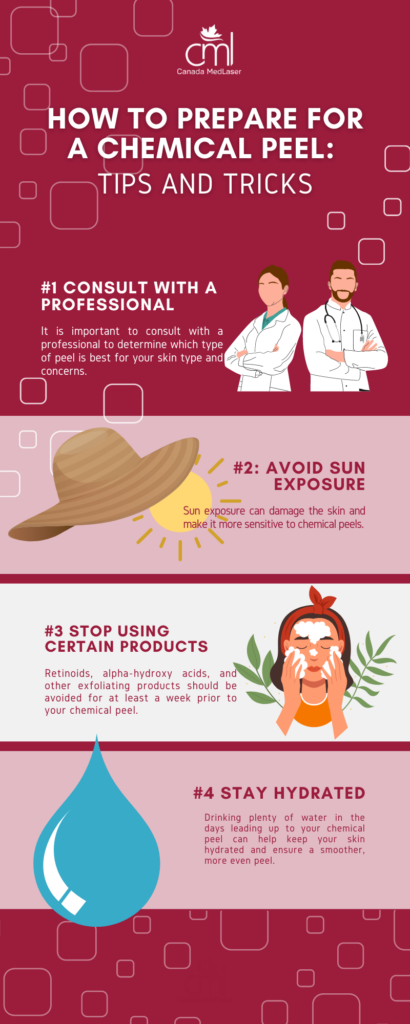 1. Consult with a professional
Before getting a chemical peel, it is important to consult with a professional to determine which type of peel is best for your skin type and concerns.
2. Avoid sun exposure.
Sun exposure can hurt your skin after undergoing a chemical peel treatment. Therefore, you should not expose the treated areas directly to sunlight for at least two weeks before the appointment. When unavoidable exposure occurs outdoors, appropriate clothes and applying a broad-spectrum sunscreen with an SPF rating of 30 or higher are important.
3. Stop using specific products.
Retinoids, alpha-hydroxy acids, and other exfoliating products should be avoided for at least a week before your chemical peel. When combined with a chemical peel, these products can cause excessive peeling and irritation.
4. Stay hydrated.
Staying hydrated by drinking plenty of water in the days prior to your appointment This simple step will ensure a beautifully smooth and radiant complexion.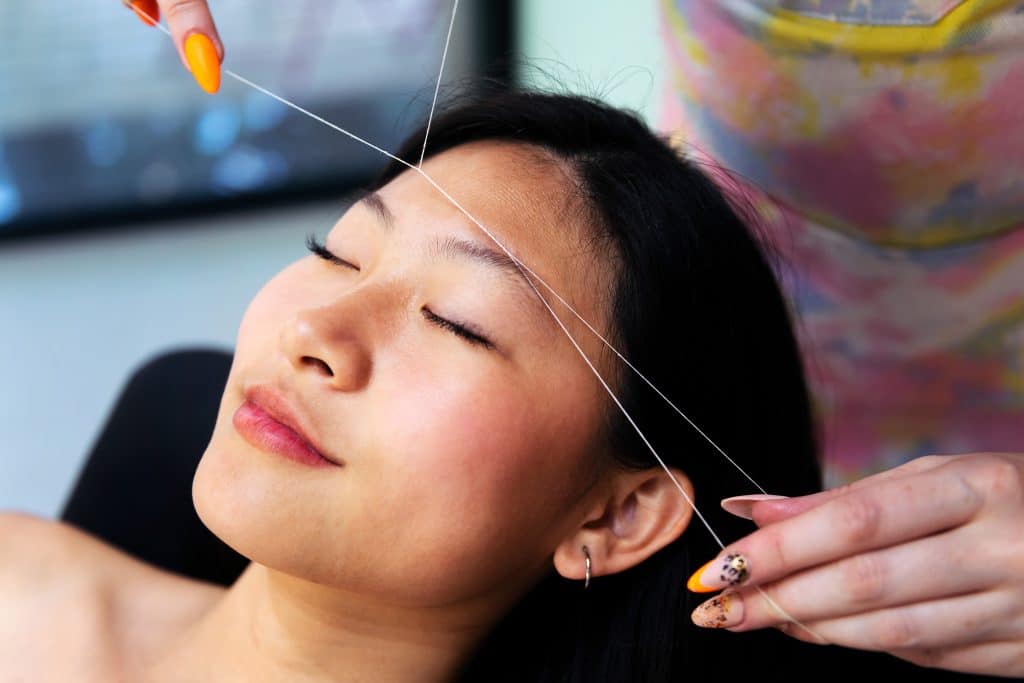 5. Avoid waxing or threading.
Avoid waxing or threading your face for at least a week before your chemical peel treatment. These hair removal methods can irritate the skin and cause difficulties during the peel.
6. Prepare your skin
Chemical peel penetrates the deep layer of the skin to deliver immediate results, so it's crucial to avoid exfoliating your skin at least a week before your scheduled treatment. Another important step is to detox your skin by refraining from the use of makeup as well as avoiding any direct contact with the sun. This ensures that your skin will respond to the chemical solution but also avoid damaging your skin.
7. Plan for downtime.
Post-treatment for a chemical peel can involve up to several days of redness and peel, along with other potential side effects. To avoid complications with social obligations, plan ahead accordingly.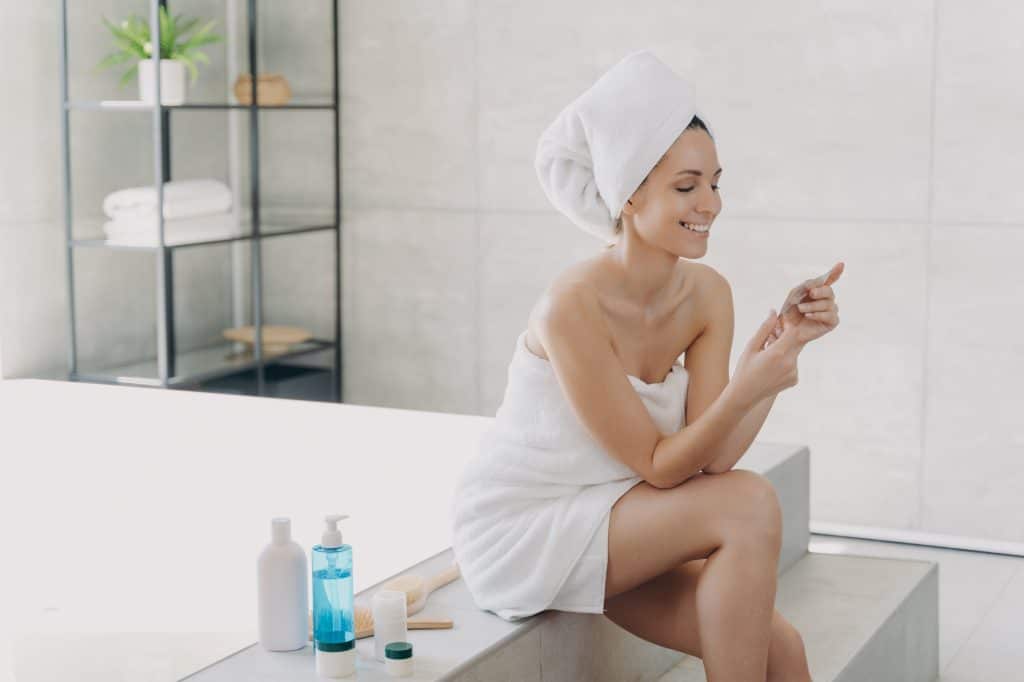 8. Follow post-treatment instructions.
After your chemical peel, following any post-treatment instructions provided by your professional is important. Using soap-free cleansers a week after the treatment is recommended because it is safe for sensitive skin. It also doesn't strip your skin of natural oils that would cause further dryness.
9. Be patient
Results from a chemical peel may take time to show fully, and it's important to be patient and follow a consistent skincare routine to maintain the results. For the ultimate chemical experience, go to a Canada MedLaser near you to achieve your skincare goals.