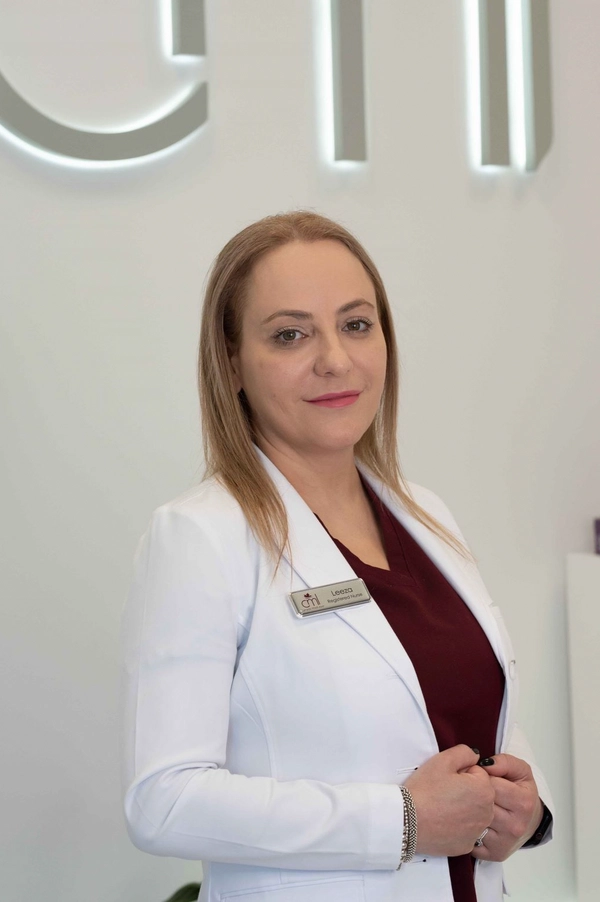 Injector Registered Nurse
Elizabet (Leeza) is a proud Ryerson University Bachelor of Science in Nursing graduate.
She has earned and received her Bachelor of Science in Psychology, specialized training from Dr. Martin's Clinic in Botox and fillers, and sclerotherapy (spider veins). In addition to these, Elizabet up-keeps her involvement in the cosmetic injection field by constantly participating in educational conferences held overseas in Europe. As you can see, her medical background is extensive. Post-graduation, Elizabet decided to combine her love for art and beauty with medicine, and became a cosmetic injector.She truly believes that you feel the way you look, and loves brightening up people's lives.
Explore other team members